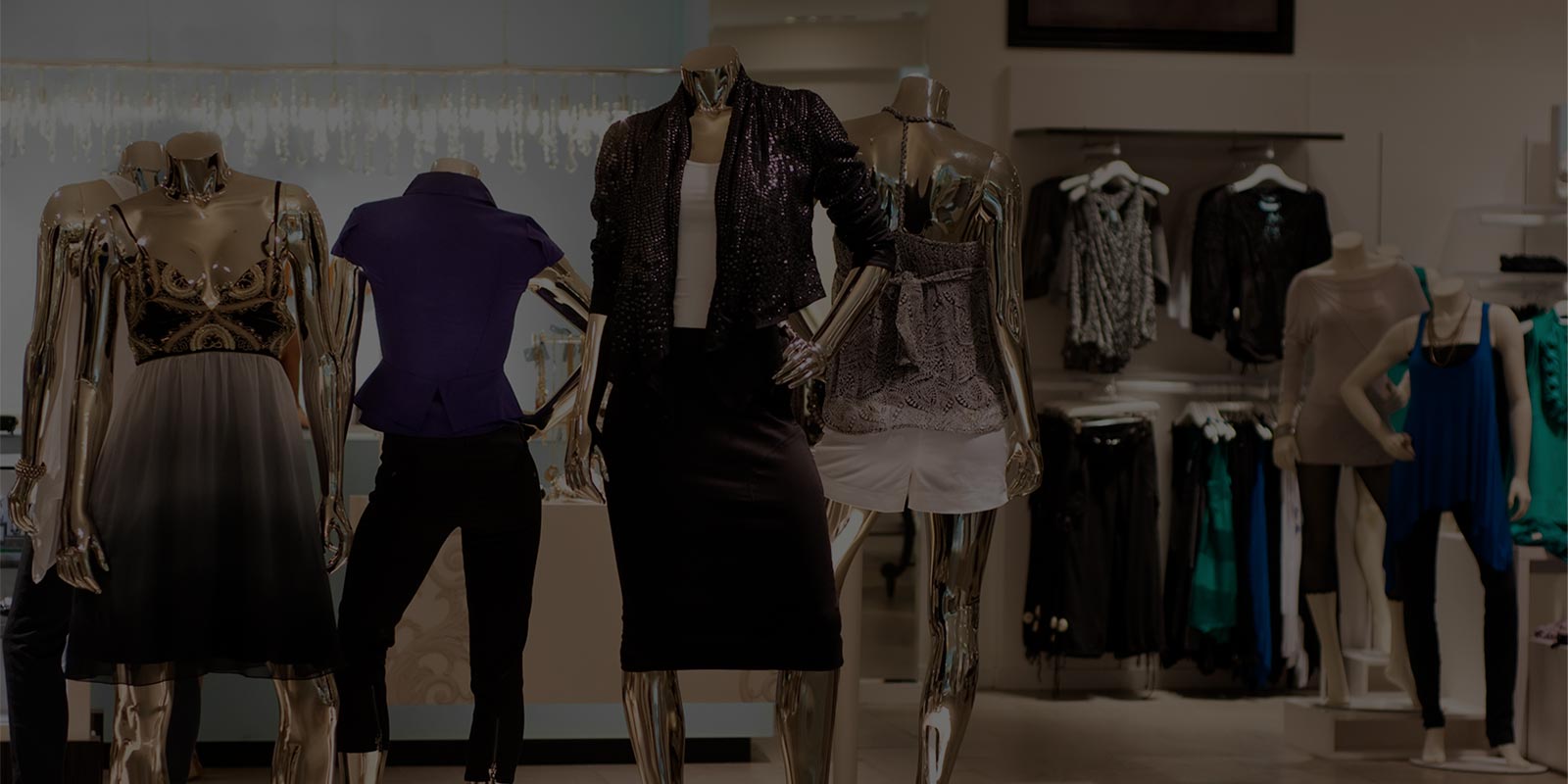 YOUR VISION, OUR MISSION.
Your ambassador in the field for your product and service.
Our unique BRAND AMBASSADOR platform involves merchandising, selling and engaging the store staff to ensure that your brand is the one that stands out above the chaos. Customers have many choices. Let us help ensure that YOURS is the one they buy!
Retail Assistance Corporation, (RAC), has been providing daily market research and in-store merchandising to our clients since 1990. We offer grass level due diligence in all fifty states, Guam and the Caribbean.
Learn More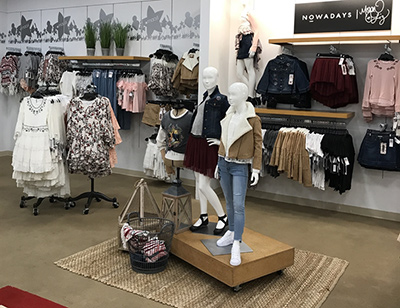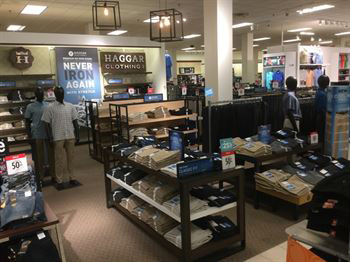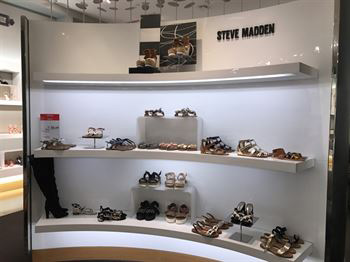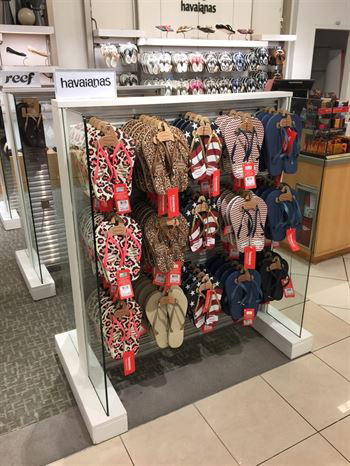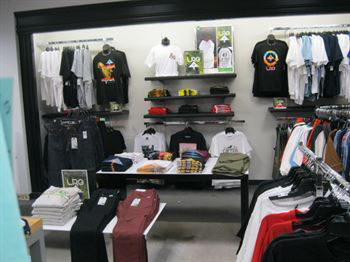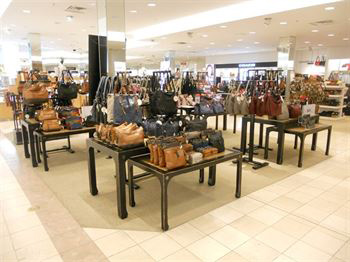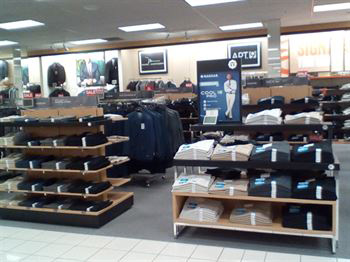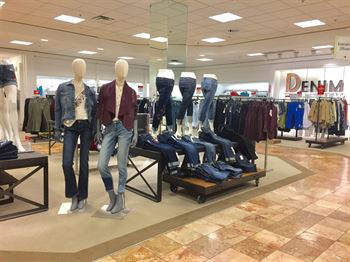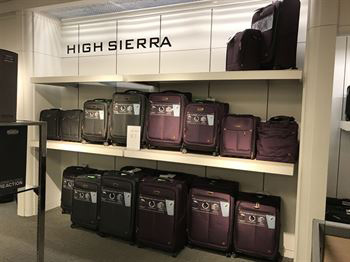 Testimonials:
"Just wanted to share some exciting news with you on one of yours/mine favorite accounts. At Kohl's we were up 19.4% in April (month)and in May (month) we were up 48.7% in sales with a million dollars less inventory than last year! Week 18 we were up 99.5% (correct) with 100k less stock than last Read more..."
Ken O., COO, Women's Handbag and Accessories Manufacturer
"As Macy's Merchandising Group undergoes a major transition that may affect our relationship, I wanted to send you a note of gratitude to you and your incredible team. You have been partners with MMG for nearly twelve years of which I have overseen the division for the last four years. Your team has been an Read more..."
Mark T., Senior Vice President Retail Development and Marketing, Macy's
"I just wanted to drop you a quick note about how wonderful Valerie has been in growing our gift bag business. I have known her for three years and can always rely on her to keep promises and merchandise the gift bags in the best possible way to drive our business. Case in point, December Read more..."
Norman J., Sales Manager, BevMo!
"Thank you Alan and your team for your support at our top Nordstrom doors.  I saw my selling report today from last week today and WOW.  We have seen a (4% weekly turn rate) (16% above plan) at the stores that you service!  We are trending extremely well given the challenging retail environment. Thank you for Read more..."
Lalania, Regional Sales Manager, Watch and Jewelry Manufacturer
"Thank you! Business has picked up double digits since RAC started servicing. YAY- It is working ~ Kathi M"
Kathi, National Account Executive, Fashion Jewelry and Accessories Manufacturer
"I'd like to thank you for your partnership and services this year. The efforts and quality you/your team provide has allowed our company to extend our partnership with our most key customers. In addition, and most important, the in-store services you provided have increased revenue for both us and our customers. Not an easy task in a challenging retail environment. Read more..."
Shane W., Director of Sales- Global Footwear and Apparel Manufacturer
"As I reflect over my past seventeen years of working here it is with great appreciation that I write to you today. It has been over eight years since we began our partnership with Retail Assistance and it has been and exciting and rewarding journey! When we first reached out to RAC, we were working with several merchandising services and part Read more..."
Tracey E., Merchandise Manager, Women's Handbag and Accessories Manufacturer
"As you're aware, the brand ambassador program in Columbia Mall, Maryland ended this past week. The Department manager shared with me some numbers for June MTD. Volume to plan: +146% for Columbia, Volume to LY: +116%. The Region was minus 27% to plan and down 9% to LY. The program was a huge success! ~ Read more..."
Steven B., Selling Brand Ambassador, Global Watch Company
"I hope all is well.  I wanted to let you know I just received selling info on our Private Label programs and there has been a significant increase in sales since your team was in there, clearly a direct correlation. To be specific, the stores that you serviced had a 24% increase in sales vs. Read more..."
Eric B., Director of Sales and New Business Development, Major Legwear and Apparel Manufacturer
"Thanks for stopping in. Below are the sales results for the EDG doors you visited: RA 300 Doors: Sales $: +5% To LY EOH: $: -30% To LY Total Kohl's: Sales: -62% To LY EOH: -30% To LY 67% swing! Great job! I will keep you posted with any updates from our other vendors. Thanks, Read more..."
David P., Assistant Buyer, Kohl's Department Stores
"I want to congratulate the ALL the MC's on an amazing month of sales for July!!! We had all but 6 doors exceed their sales plans for the month and overall RA beat plan by 13%!!!! I have attached the sales by door highlighting our 3 winners for the contest last month! #1 Kings Plaza Read more..."
Nicole, Buyer, Denim and Apparel Manufacturer
"Thank you for your support and commitment to the businesses you serve at Macy's Herald Square. The team that you have in place in housewares, Shareef, Tony and Margo, are all terrific and do a great job serving our customer and helping to drive our business results. 

I would love to have the opportunity to Read more..."
Scott G., Vice President, Store Manager, Herald Square- Home Northeast, Macy's
View More Testimonials