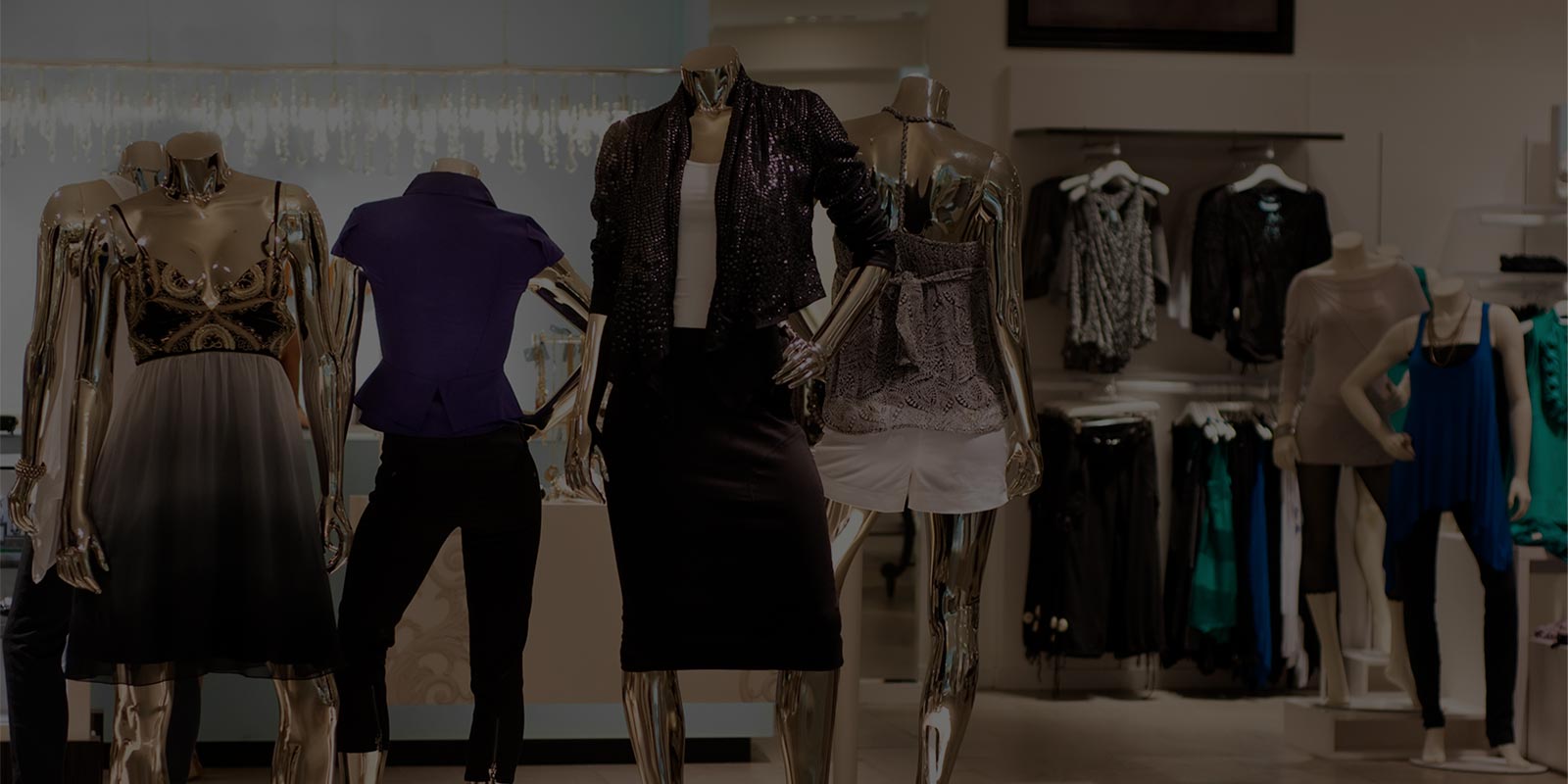 YOUR VISION, OUR MISSION.
Your ambassador in the field for your product and service.
Our unique BRAND AMBASSADOR platform involves merchandising, selling and engaging the store staff to ensure that your brand is the one that stands out above the chaos. Customers have many choices. Let us help ensure that YOURS is the one they buy!
Retail Assistance Corporation, (RAC), has been providing daily market research and in-store merchandising to our clients since 1990. We offer grass level due diligence in all fifty states, Guam and the Caribbean.
Learn More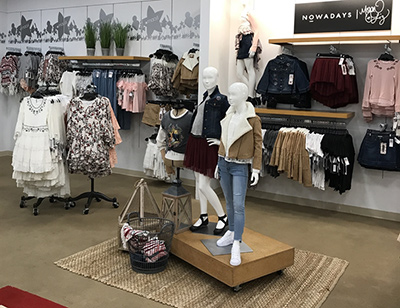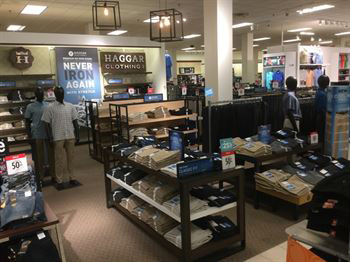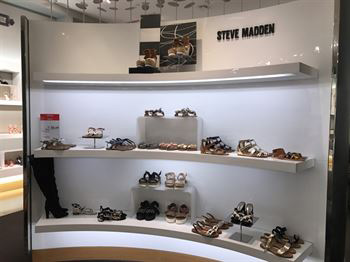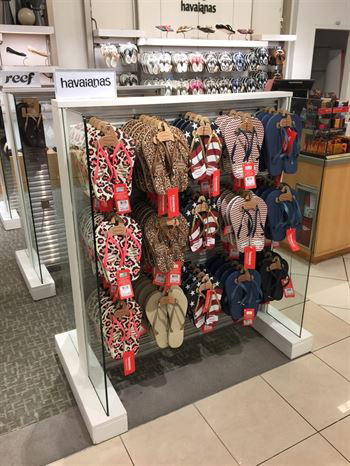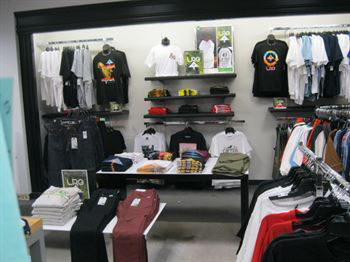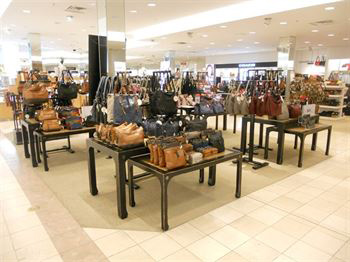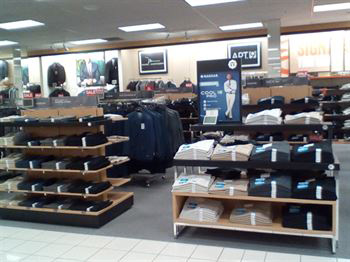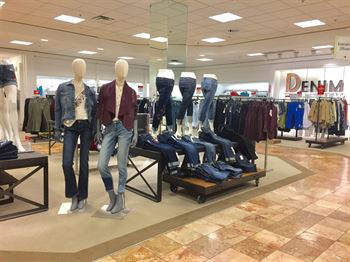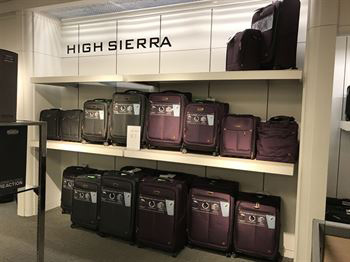 Testimonials:
View More Testimonials